Valentine's Day is just around the corner, and we thought about what we could do to spread some LOVE and JOY in a pretty tough month.
Of course, the answer was obvious…
DONUTS!!!
But not just ANY donuts — we're talking KRISPY KREME donuts!
If you've never tried them, get ready because they are delicious.
Now, something else to keep in mind.  This is not just any regular box of Krispy Kreme original glazed donuts…
EVERY BOX DELIVERED HELPS DONATE MONEY TO CHARITY!
Our team has once again teamed up with Food4Kids Halton and Krispy Kreme for a special promotion.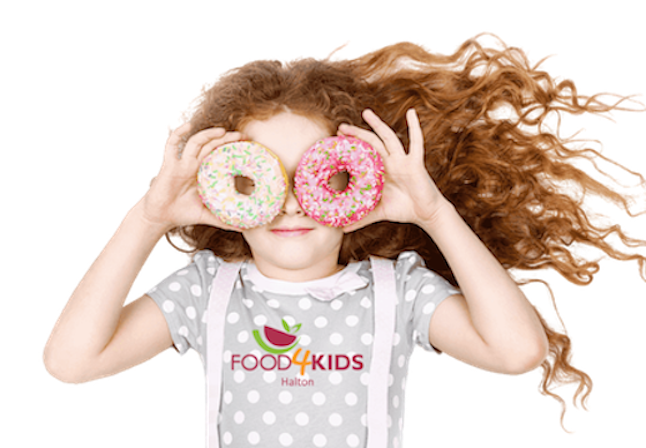 For EVERY box of 12 donuts we deliver (one per family), the Charlton Advantage Team will also donate $5 to Food4Kids Halton.
The cost to you?  Nothing at all.
It's our Valentine's Day treat to you, as a part of our Client Family.
We love you guys, and we love the support you keep giving us every year.
We'll do our personal deliveries between February 12th-15th right to your door, right around Valentine's Day.
The deadline for ordering is Friday, February 5th.
Just leave your details below, and our Client Care department will begin preparations.
YES!

  I'd like to receive my box of 12 Krispy Kreme donuts, while also supporting Food4Kids Halton!